COMMUNITY FUND
Art Gallery of Southwestern Manitoba Fund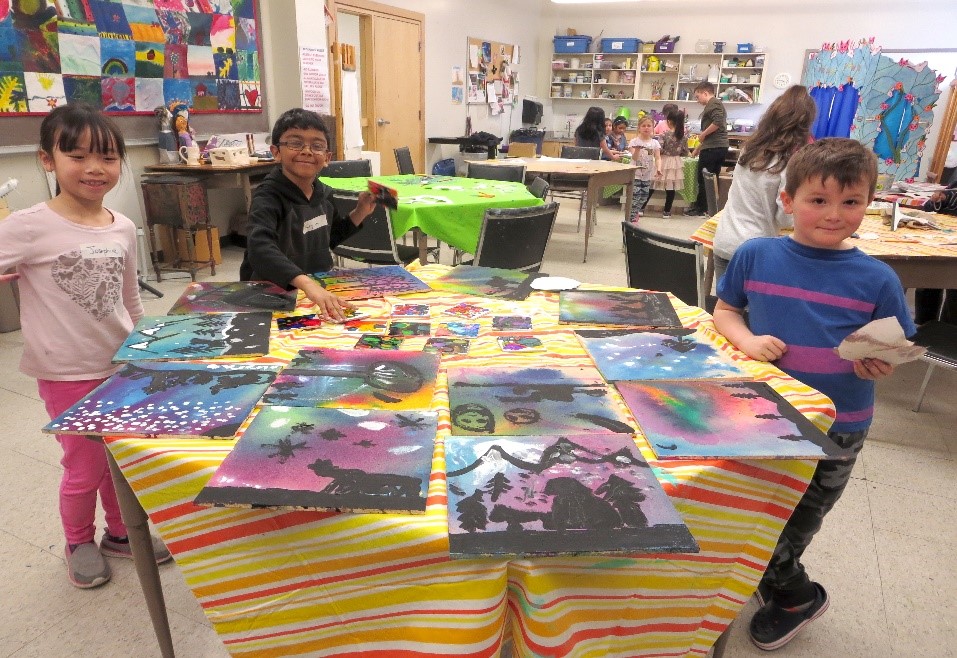 Through the investment and guidance of the Brandon Area Community Foundation, the Art Gallery organization has created an endowment fund held with the foundation.  This endowment fund will allow the organization the ability to match donations held in trust that will contribute to future art activities.
The Art Gallery of Southwestern Manitoba is a community engaged contemporary art gallery that celebrates artistic excellence and diversity within our region and beyond, supporting the belief that art is an essential element of what defines community, culture, and our nation.  As such, BACF is committed to our partnership with the AGSM, to the artists, and to the deep art history of this land as we collectively work to understand the complexities and wonders of our lives and circumstances in this shared community.

Brockie Donovan SENIOR'S CARE Legacy Fund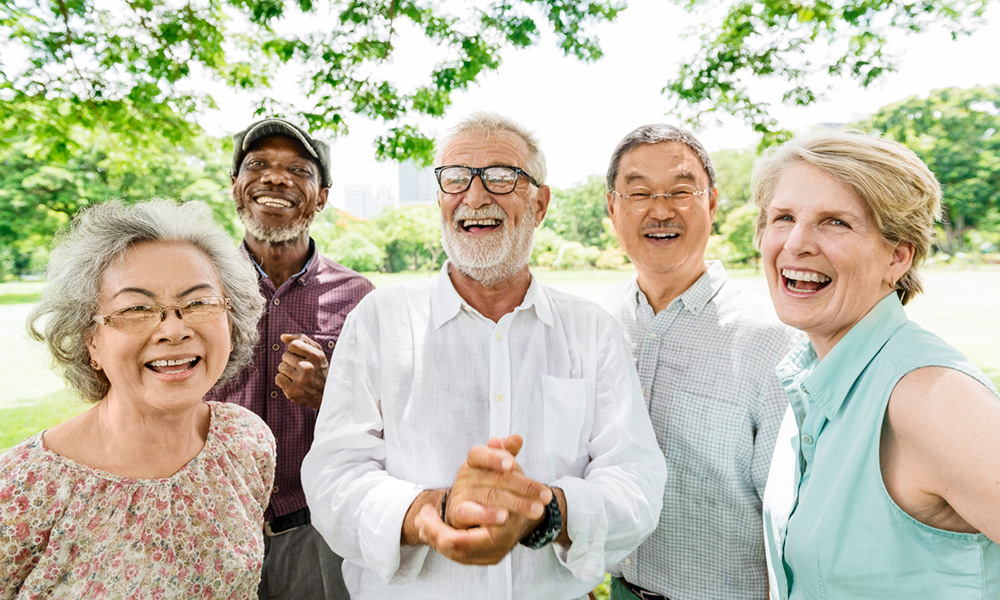 A family-owned funeral home with deep roots in the community, Brockie Donovan Funeral and Cremation Services has been serving the community for generations, leading the way with innovative, new services to better serve families.
Brockie Donvan's Vision: "We aspire to be the funeral home of choice for all families in our community, known for our compassion, integrity, creativity and value. We will set the standard for excellence in service quality by which other funeral businesses will measure themselves."
Community: Brockie Donovan has been an integral part of the community for over 100 years. They believe it is their obligation to give back and contribute to a healthy, strong community.  Their on-going community support and events include Gossip in the Graveyard Tours, Annual Mother's Day Rose Tribute, Annual Tree of Memories Candlelight Memorial Service, Brandon & Westman Caregiver Award, and the Brockie Donovan Senior's Care Legacy Fund.