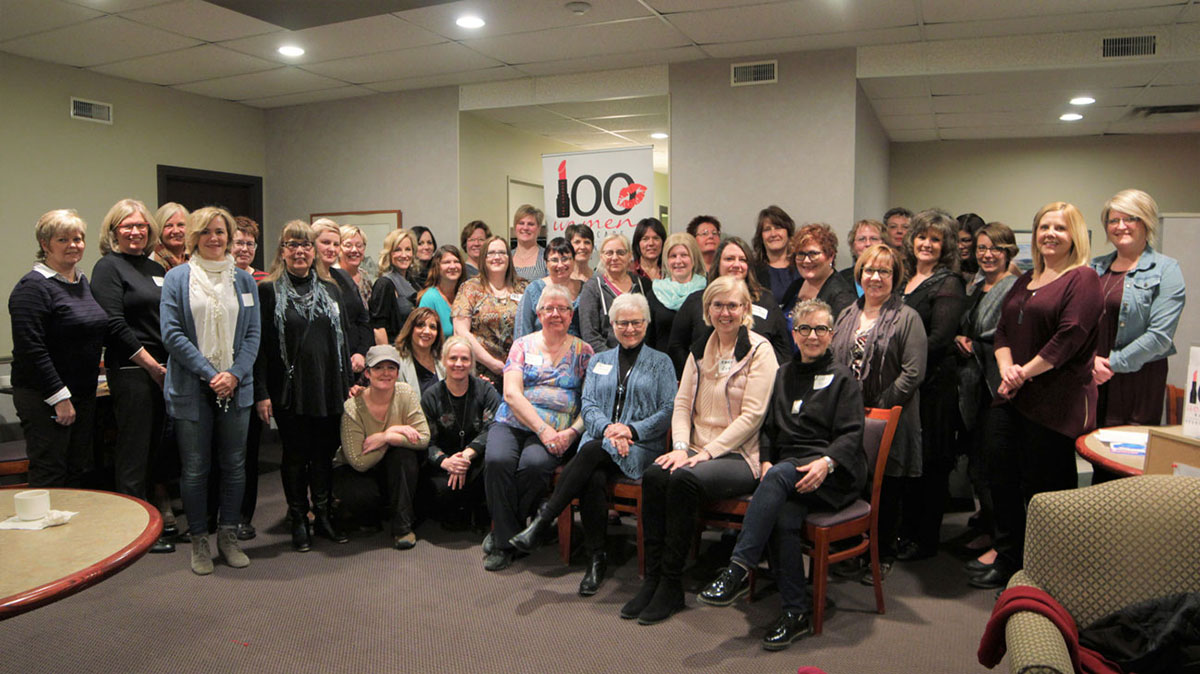 $47,750 Awarded!
Women from the Westman area have made an impact by way of collectively giving $47,750 to 16 local charities in our community over the past four years.
The 100 Women Who Care (WWC) group's initial contribution boosts the Women's Endowment Fund held with BACF, which now sits at $87,000. This fund provides annual grants supporting issues affecting girls, women and their families in our community.
We are women who share the common desire to give back and inspire local philanthropy in our communities.   As women, we know what it is like to be stretched for time and resources but still feel the strong pull to help others – that is why we have created this group.
100 Women – 1 Hour – Local Impact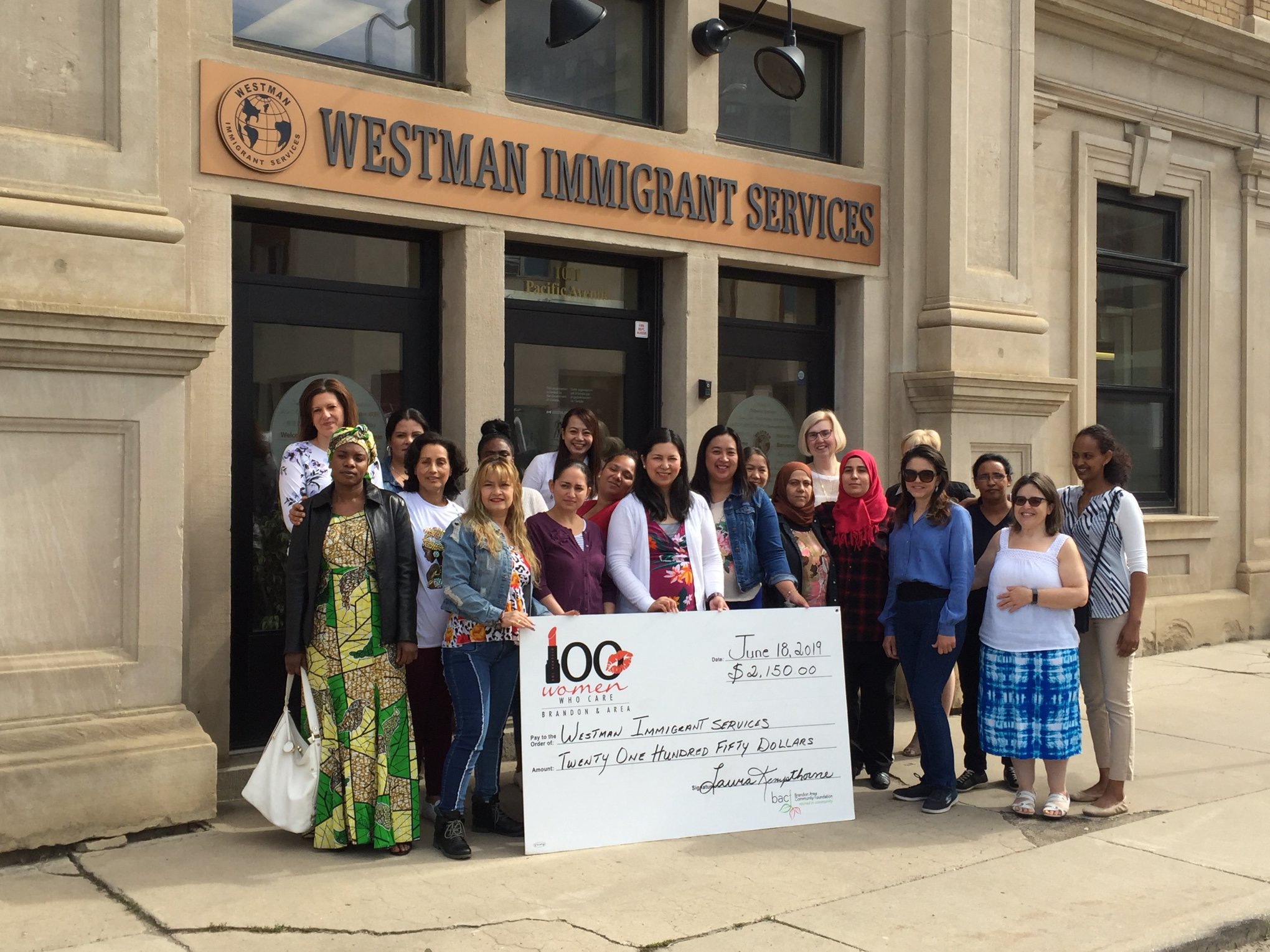 Since our start in May 2016, 100 Women Who Care Brandon & Area has supported many fine and worthy registered charities. Thank you to all of our members for putting forward their favourite charities for consideration. We have all learned so much about the wonderful programs here in our local area.
ORGANIZATION
AMOUNT
Crohn's & Colitis
$3,200.00
Women's Resource Centre
$3,850.00
Helping Hands
$4,000.00
Special Olympics, Manitoba
$4,100.00
Westman Aphasia Inc.
$2,900.00
Project Linus
$2,950.00
St. John's Ambulance Dog Therapy Program
$3,200.00
Rapid City First Responders
$3,200.00
Funds for Furry Friends
$2,700.00
Brandon District Chapter of Learning Disabilities
$2,850.00
Camp Bridges
$3,200.00
The Counselling Centre for Hope and Healing
$3,250.00
Brandon's Food for Thought
$2,000.00
Westman Immigrant Services "Women Wellness Program"
$2,150.00
Adult and Teen Challenge
$2,200.00
STARS
Air Ambulance MB
$2,200.00
Total awarded grants
$47,750