INVEST IN TODAY TO STRENGTHEN TOMORROW
Join us in our mission to serve the communities of southwestern Manitoba
Donate Now
INVEST IN TODAY TO STRENGTHEN TOMORROW
Join us in our mission to serve the communities of southwestern Manitoba
Donate Now
The Brandon Area Community Foundation was established by an Act of Incorporation in 1965 and is currently a member of the Community Foundations of Canada, the national network for community foundations in Canada. The Foundation invests the contributions it receives in a perpetual endowment fund and uses the income earned to make grants to a wide range of charitable groups–grants that benefit our local communities in Southwestern Manitoba.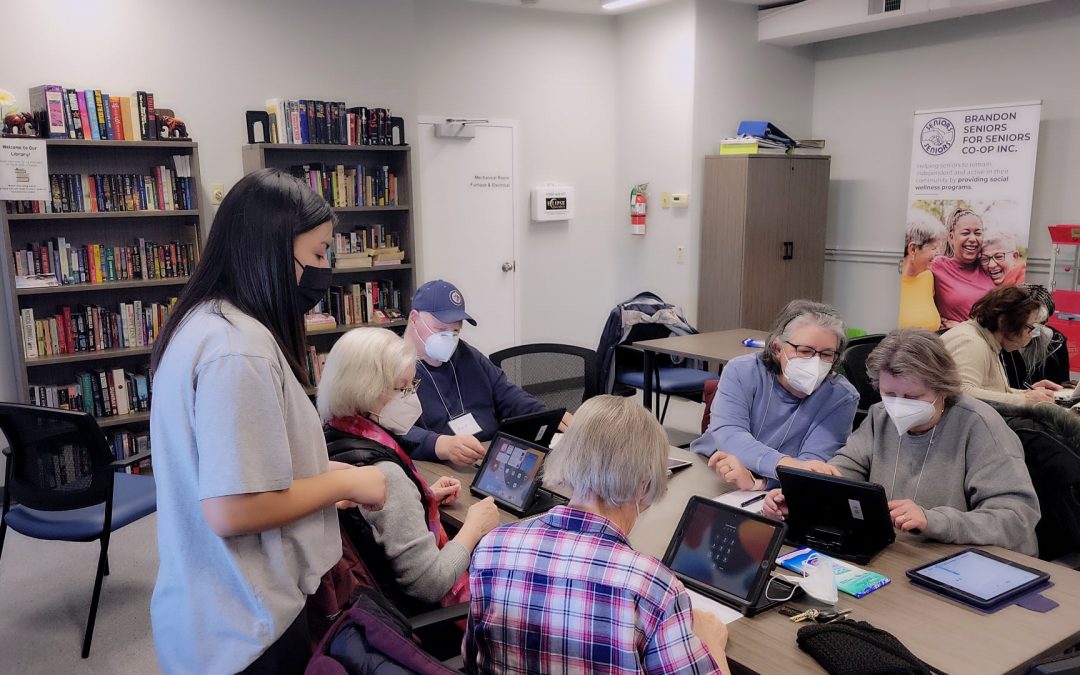 Congratulations to all of the organizations receiving 2022 YIP grant.
List of 2022 YIP grant recipients
http://bacf.ca/youth-in-philanthropy/
read more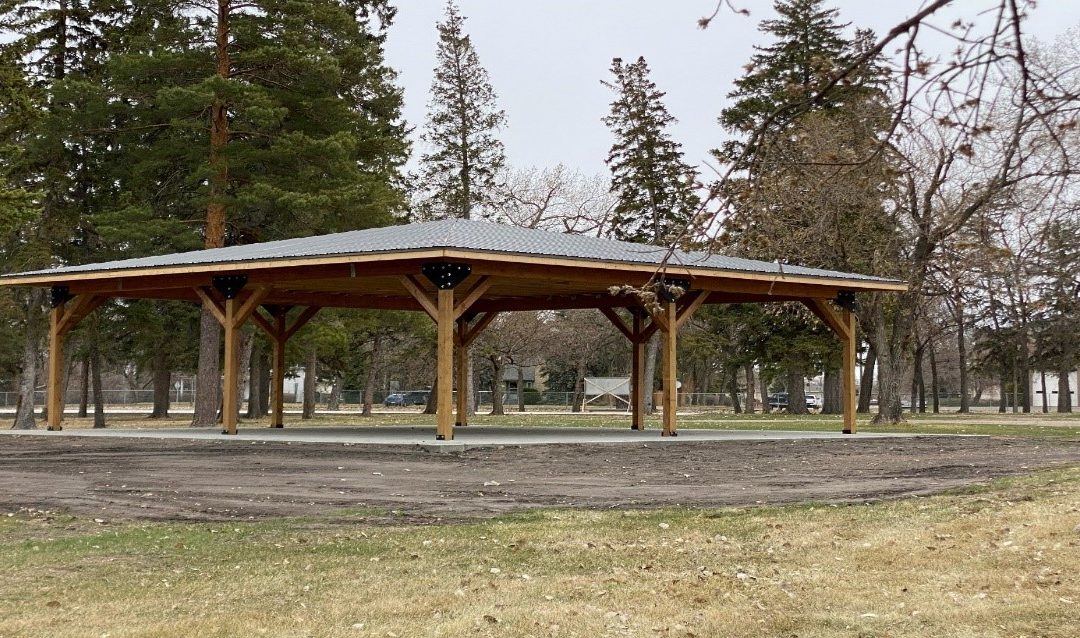 Brandon Area Community Foundation celebrates Manitoba's 150 Birthday!
The Keystone Agricultural & Recreational Centre was awarded a $40,000 grant.
read more