The Brandon and Area Community Foundation is comprised of a talented group from around Westman that share an optimistic view for our community.
The Governance Responsibility of the BACF Board is to:
Represent the community/donors – Reflect, listen and communicate with the individuals, groups and community they serve
Provide leadership and organizational renewal – Develop vision for the future; establish clear direction with long and short-term goals.
Govern the community foundation – Establish outcome oriented policies that guide the foundation; regularly monitor the goals and policies to ensure their implementation.
Manage board operations – Develop and manage the board itself; secure the financial resources to do the job; accept the legal responsibility for the foundation; provide leadership and build relationships with the broader community.
Ensure operational management – Hire, supervise and evaluate BACF staff.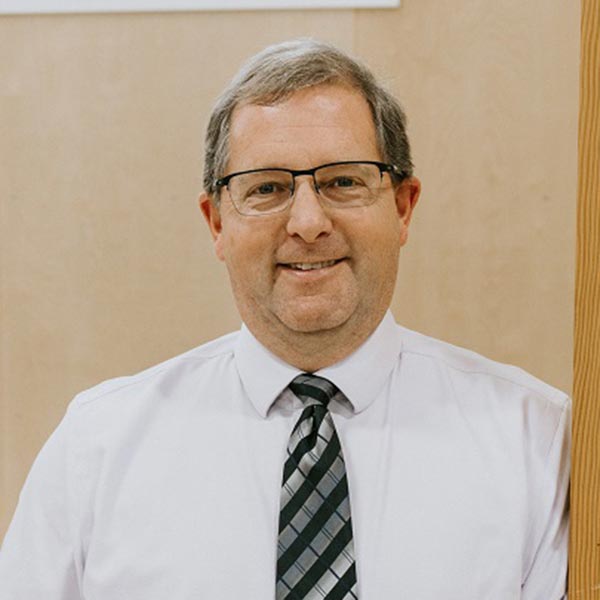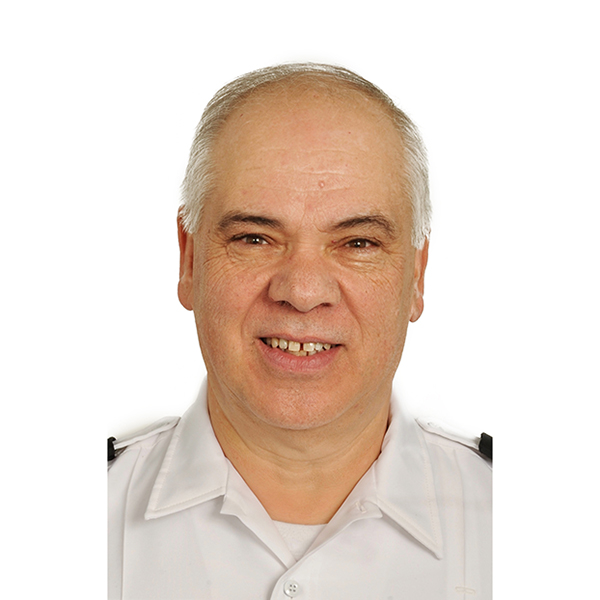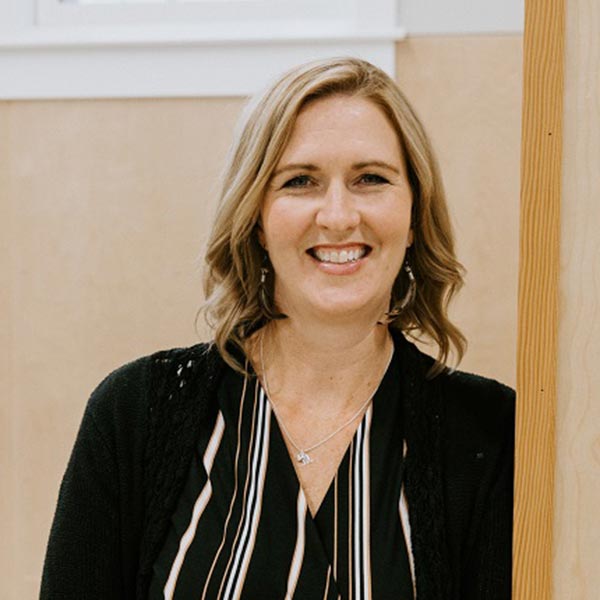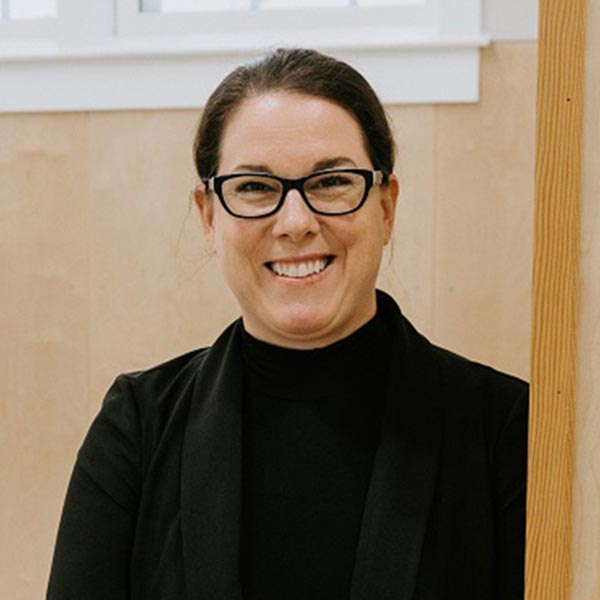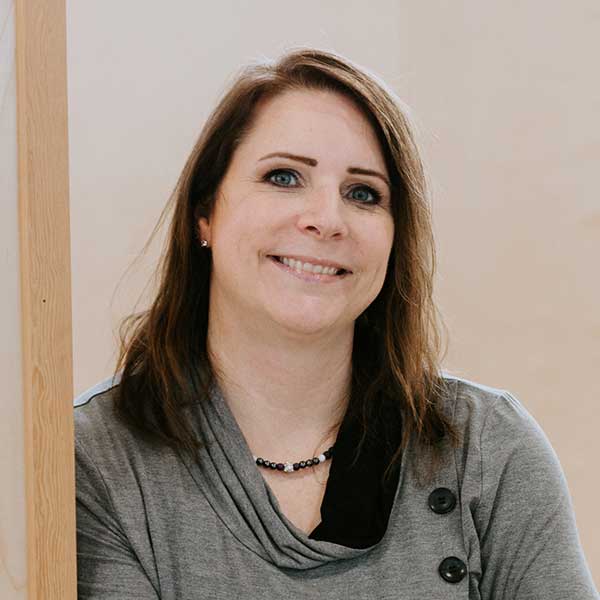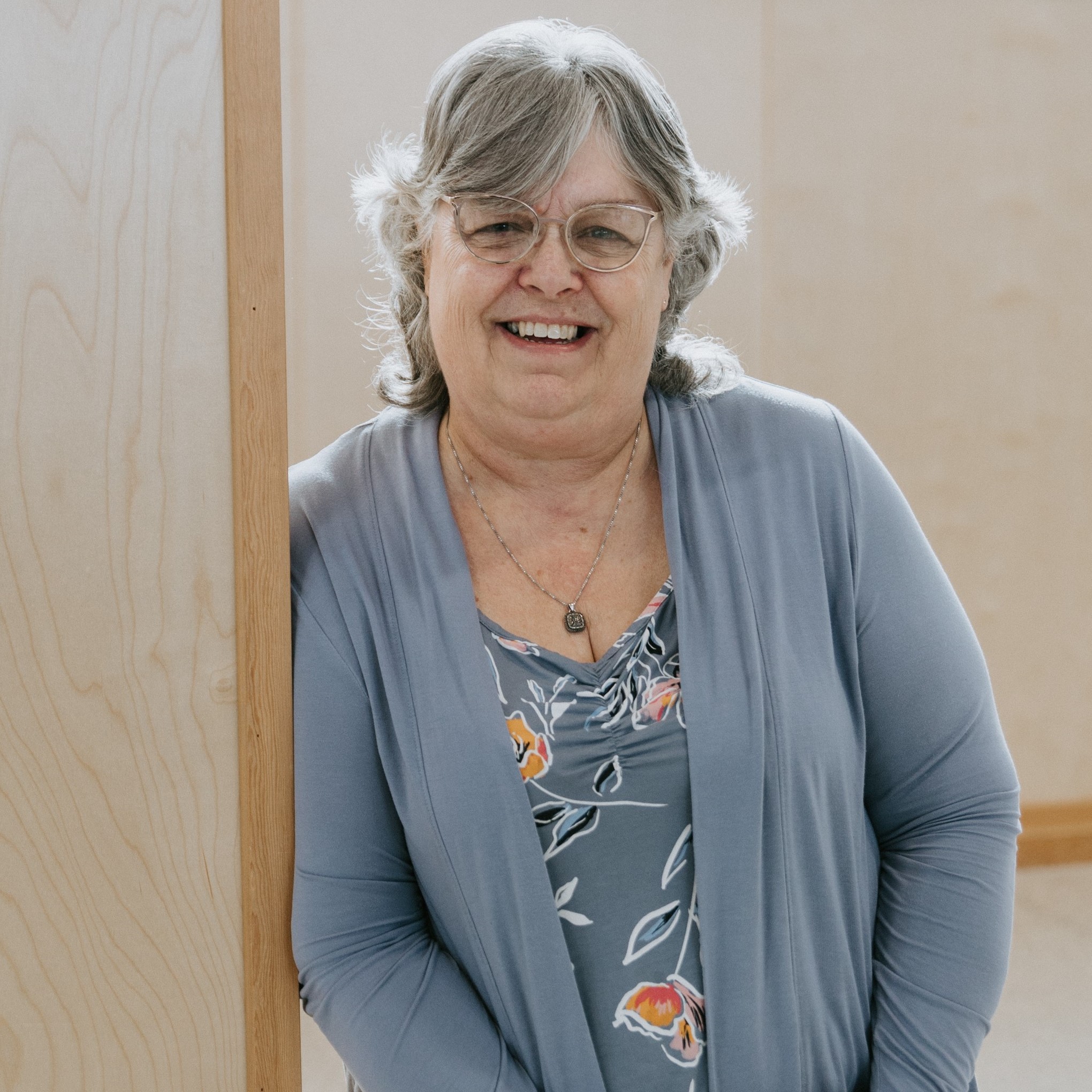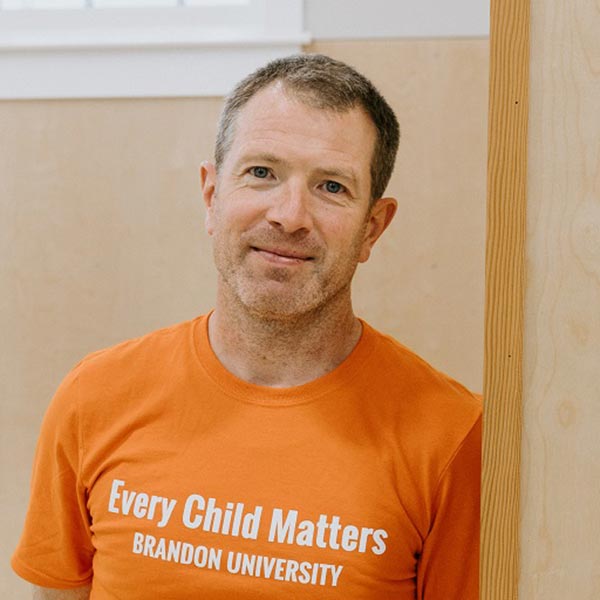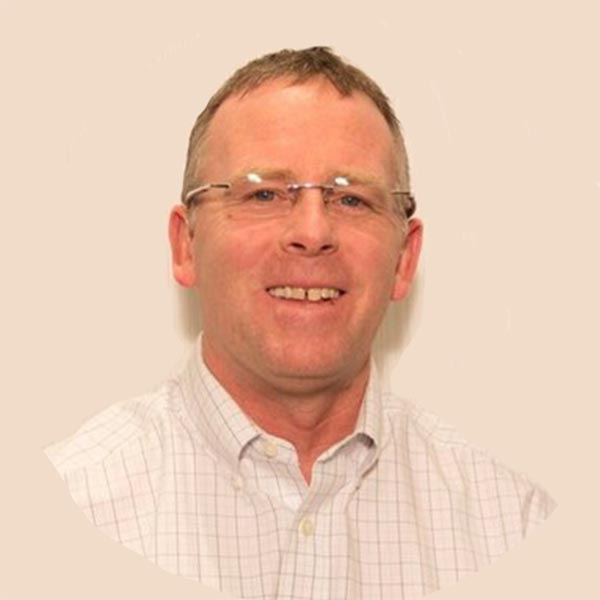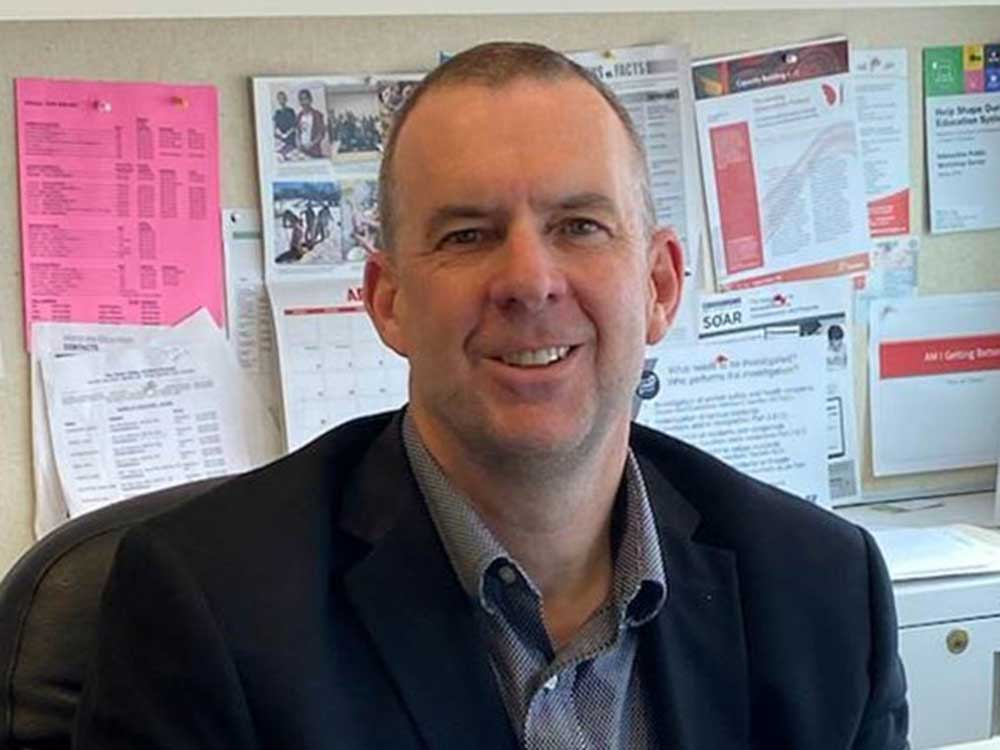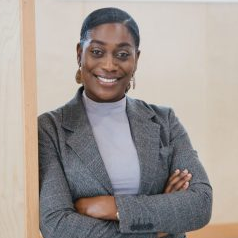 Rochelle Johnson-Boswell
Director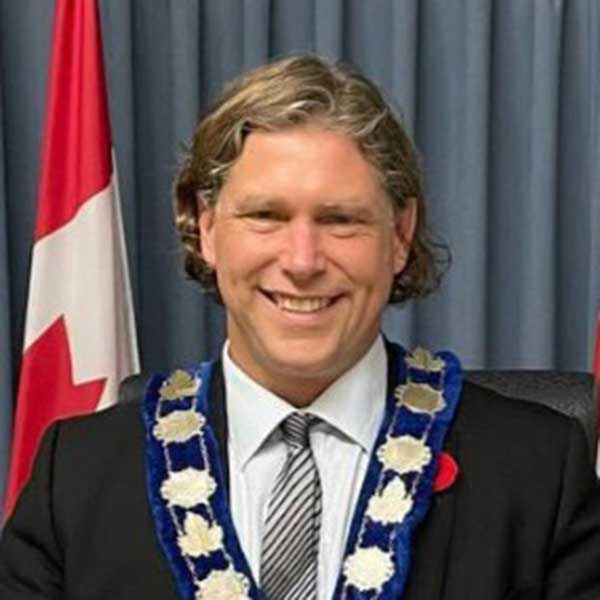 Jeff Fawcett
Mayor of Brandon
Director (Ex-officio)