Art Gallery of Southwestern Manitoba Fund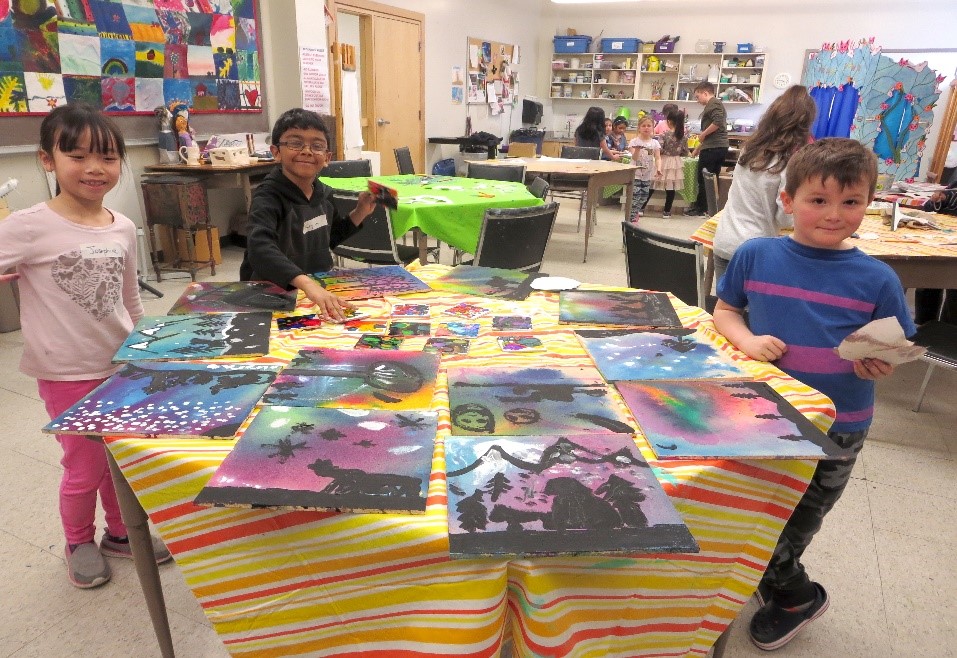 Through the investment and guidance of the Brandon Area Community Foundation, the Art Gallery organization has created an endowment fund held with the foundation.  This endowment fund will allow the organization the ability to match donations held in trust that will contribute to future art activities.
The Art Gallery of Southwestern Manitoba is a community engaged contemporary art gallery that celebrates artistic excellence and diversity within our region and beyond, supporting the belief that art is an essential element of what defines community, culture, and our nation.  As such, BACF is committed to our partnership with the AGSM, to the artists, and to the deep art history of this land as we collectively work to understand the complexities and wonders of our lives and circumstances in this shared community.