Brandon's Food for Thought Fund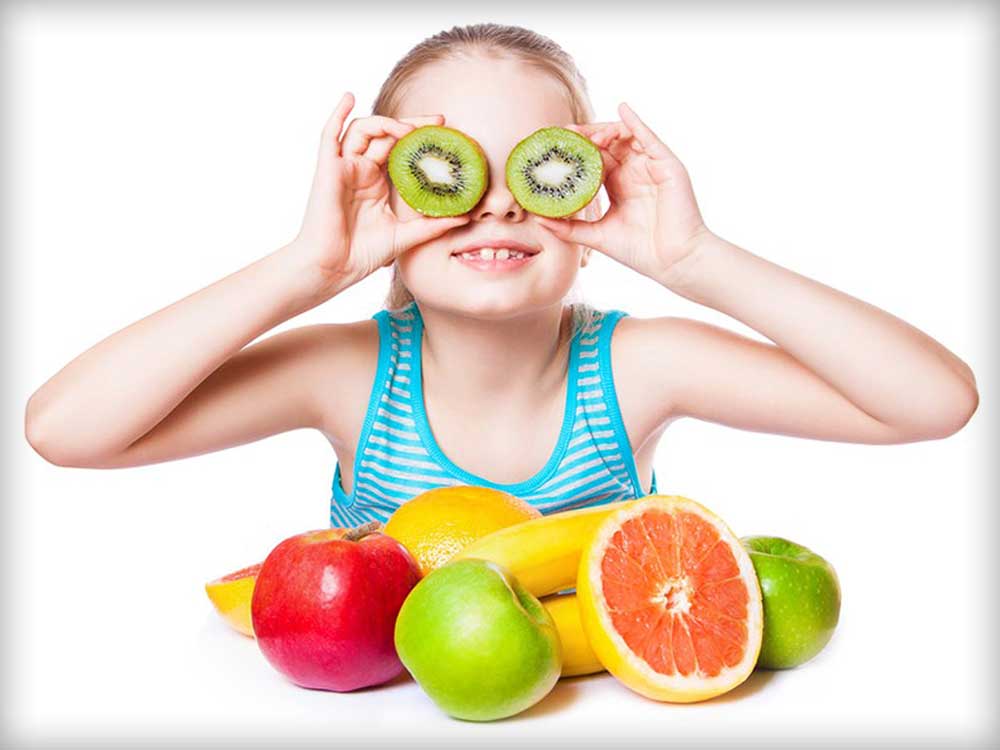 Brandon's Food For Thought began its work in Brandon in 1997 when funds were allocated by the Canadian Living Foundation to address the issue of children going to school hungry.  BFFT's goal is not remove parental responsibility but to educate the children, their families and the entire community about the effect that hunger has on a child's ability to learn.
Today that need for child nutrition continues.  BFFT turned to the Brandon Area Community Foundation to support sustainability for their future.