Jeff Freiheit Memorial Fund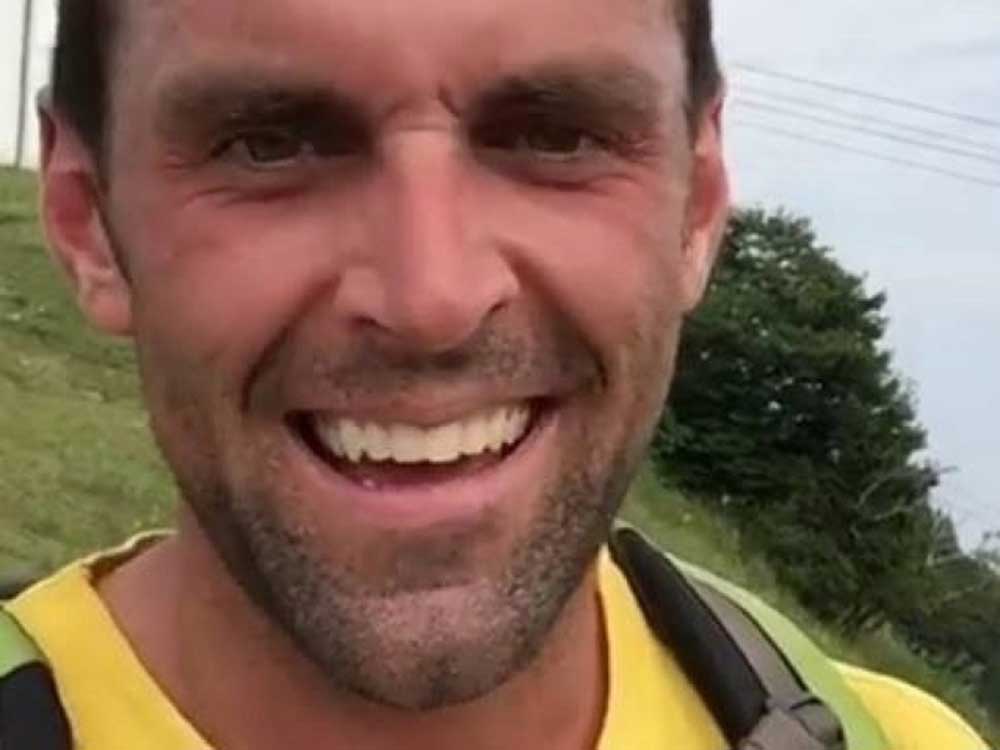 Creating the Jeff Freiheit Memorial Fund for two students to attend the Brandon University Bobcat Basketball Camp was an easy decision for the Freiheit family.  Jeff's mother Kathy is an advocate for Community Foundations, and was a board member for the Dauphin District Community Foundation for six years.
Jeff had a passion for basketball since early childhood, playing first on the driveway and school yards, then joining basketball teams in junior high and high school in Dauphin.  Jeff received a scholarship to Brandon University to red shirt for the Bobcats and played with the team for two years.  After Jeff received his Bachelor of Education he travelled to Kuwait to teach.  While in Kuwait he joined a men's legue and coached the middle years boys basketball team.  When he returned to Brandon to teach for the Brandon School Division he became an assistant coach for the Crocus Plains Girls Varsity Team and continued to play in men's league.  
Since Jeff's passing many students have mentioned what an inspiration he was to them.  Jeff made it his priority to find each student's special quality and was positive in his interactions with them.
In honour of Jeff's memory, the purpose of creating the memoiral fund is to continue to inspire young basketball players to work hard towards achieving success and expand their athletic abilities.