Milne and Lischka Family Leader Legacy Fund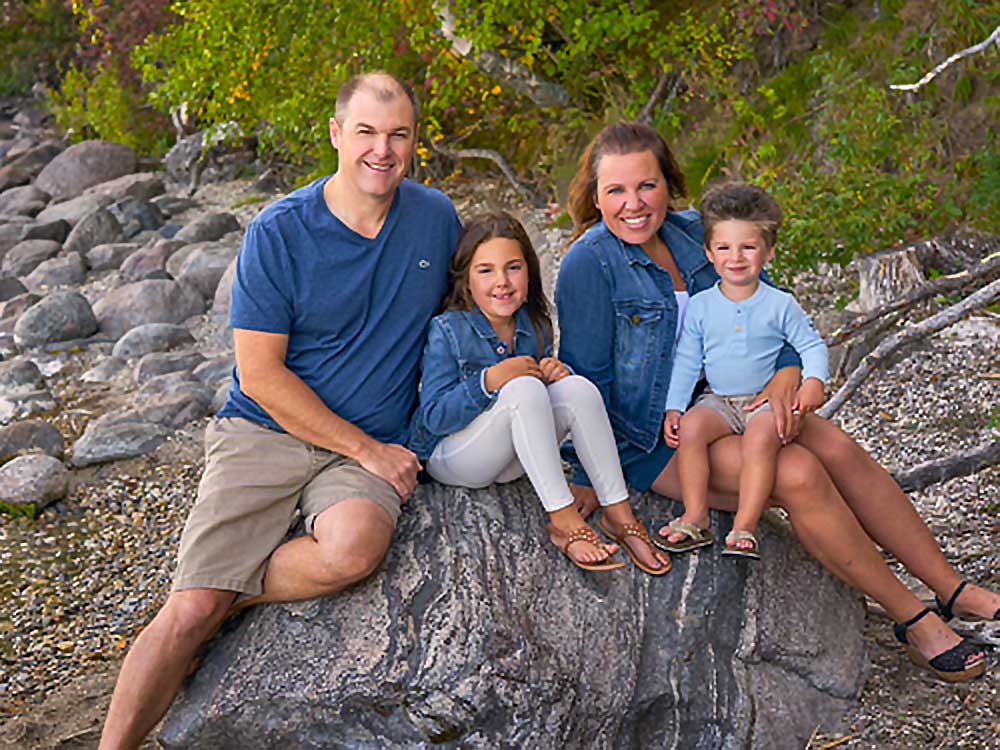 Brad & Carla Milne feel that they have been fortunate to live and work with some individuals who exemplified exceptional community leadership: People who recognized the importance of volunteerism through leadership and a calling to help others.
Carla's father David Lischka was a cattle producer whose passion was in the agriculture industry where he volunteered in the local 4-H Beef Club, the Southwest Feeder Association and the local Vet Clinic. A true ambassador in his field. Mr. Lischka was a most talented, humble, and caring man. He raised his children and grandchildren to believe they could do anything they put their minds to.  He taught his family that they all have a responsibility to contribute to their communities and help their neighbors.
Brad's father Les Milne was one of those leaders, the family is proud of his contributions to our community. In addition to acting as Superintendent of Brandon School Division for 22 years, Les also served on the executive of a variety of community organizations.  Mr. Milne is also a former Executive Director of Brandon Area Community Foundation.
Don Penny was another individual who made a lasting impact on their lives. Mr. Penny had a passion for mentoring young accounting professionals and gave generously of his time to many fundraising campaigns and organizations.
Jeff Cristall was one of the first business and community minded leaders that shared the concept of philanthropy. As a colleague and co-partner at MNP, Brad and Carla are grateful for his many years of coaching and mentorship.
Many things have transformed over the years through technology, family priorities and other generational changes. The one thing that remains evident is that our community continues to need these leaders that volunteer tirelessly and help people to understand that we need to support certain aspects of our community for them to flourish for the people living in it.
The Leader Legacy Fund is to show respect and appreciation for the path our past community minded leaders have made. It is a promise that we will also do our part for our community and humanitarian efforts.