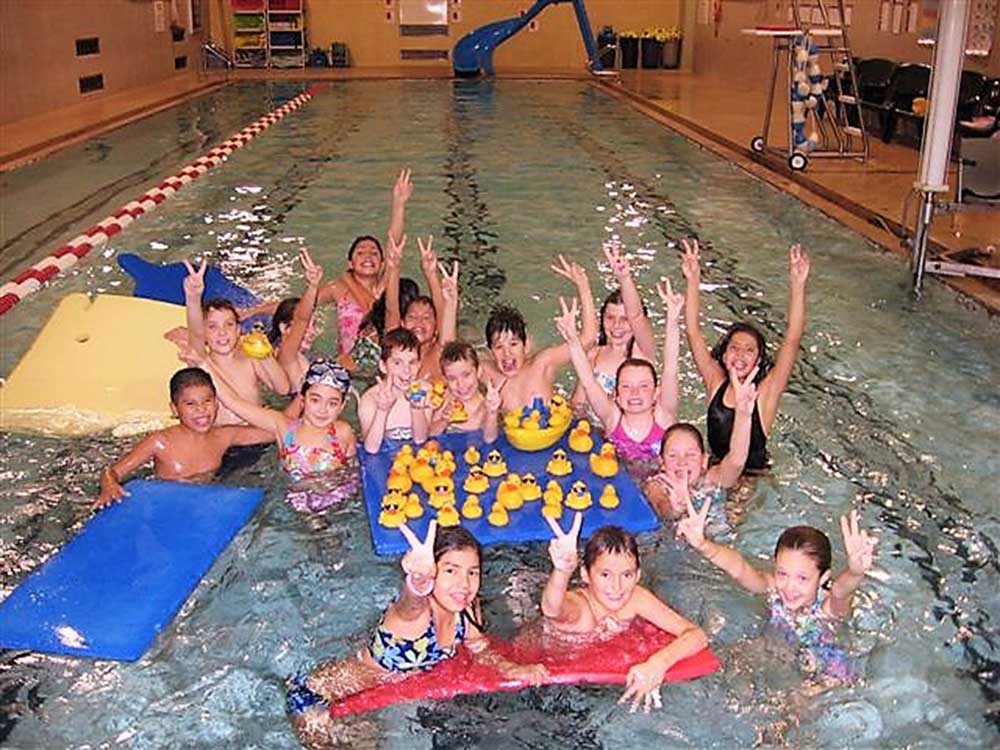 The YMCA has been a fixture in the heart of Brandon for over 130 years. In that time, the "Y" has served tens of thousands of children, adults and families through the provision of health, fitness and recreation. Up until the 1970s, the "Y" was the place where you learned to swim in Brandon.
Today, the YMCA continues to serve over 5,000 individuals annually, with approximately 15% of them requiring some form of financial assistance to be able to attend. For the past 20 years, the YMCA has run their Strong Kids campaign to raise funds so that no one from the community is turned away because of the inability to pay.
The YMCA established a designated fund with the BACF with an initial commitment of $10,000. The YMCA and their supporters wish to ensure that there will be future income available to support the Strong Kids program and that there will always be accessibility to all.
BACF looks forward to helping build the YMCA Fund so many more community members can enjoy this great facility well into the future.