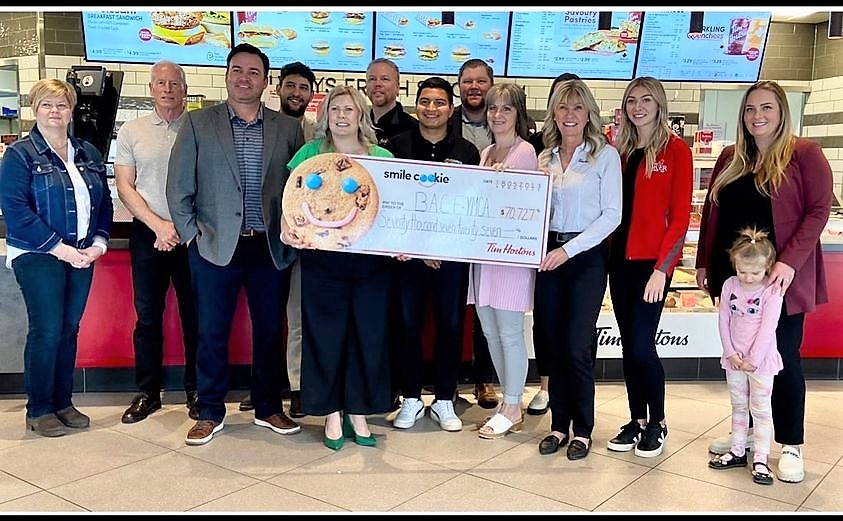 Results are in BRANDON!
2023 Smile Cookie Week Sales
$70,727.46
Tim Hortons Westman Smile Cookie Success!
Serving the communities of southwestern Manitoba

$21,776,545
TOTAL ASSETS
at Dec. 31, 2021

$11,057,675
TOTAL CONTRIBUTIONS
5-Year Period: 2017 to 2021

$3,829,786
TOTAL GRANTS
5-Year Period: 2017 to 2021

90
NUMBER OF FUNDS
under our direction
2022 Community Grants
Our Community Grants Program provides financial support to charities in Brandon and Westman. BACF's Community Grants support a wide range of projects in the areas of community service, arts, culture, heritage, education, environment, health, recreation, and technology. Grant funding is available for registered non-profit organizations operating in Brandon and Westman.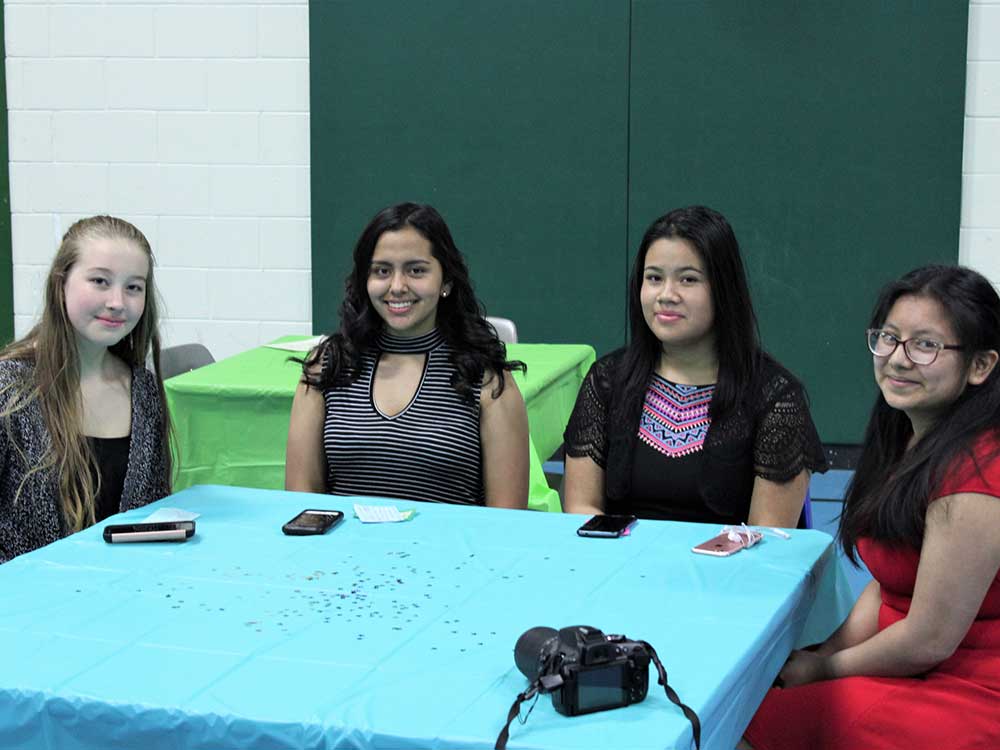 BACF and the United Way Brandon & District YIP Scholarship Online Application has closed.
read more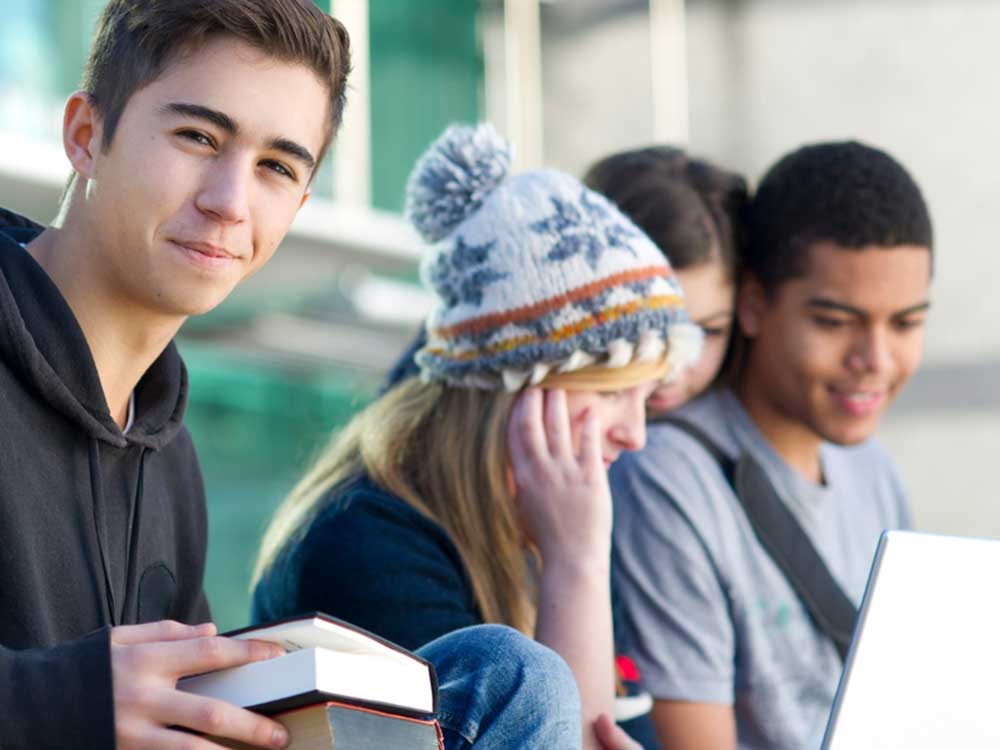 On Tuesday, May 9th, 2023 at 7:00 p.m., Neelin High School will be hosting the Youth in Philanthropy (YIP) Grants Celebration!
As part of our Youth in Philanthropy Program each year we grant our four local high schools $2,500 to reallocate toward charities or community projects!
read more