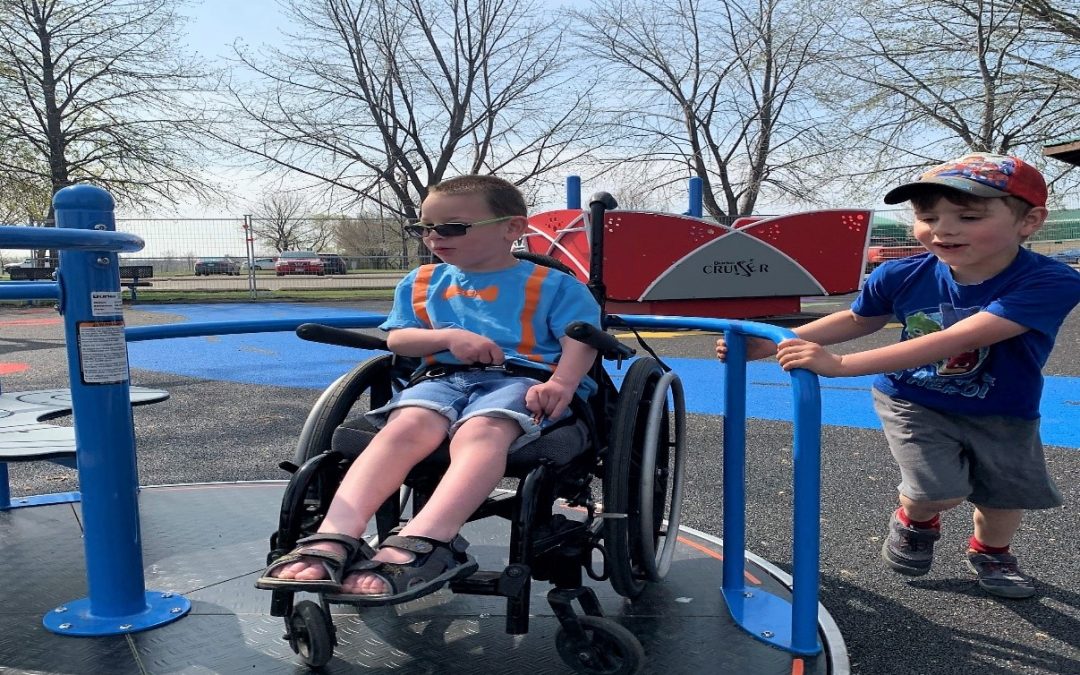 Located at the Brandon Riverbank Discovery Centre, features the Westman Dreams for Kids Accessibility Park.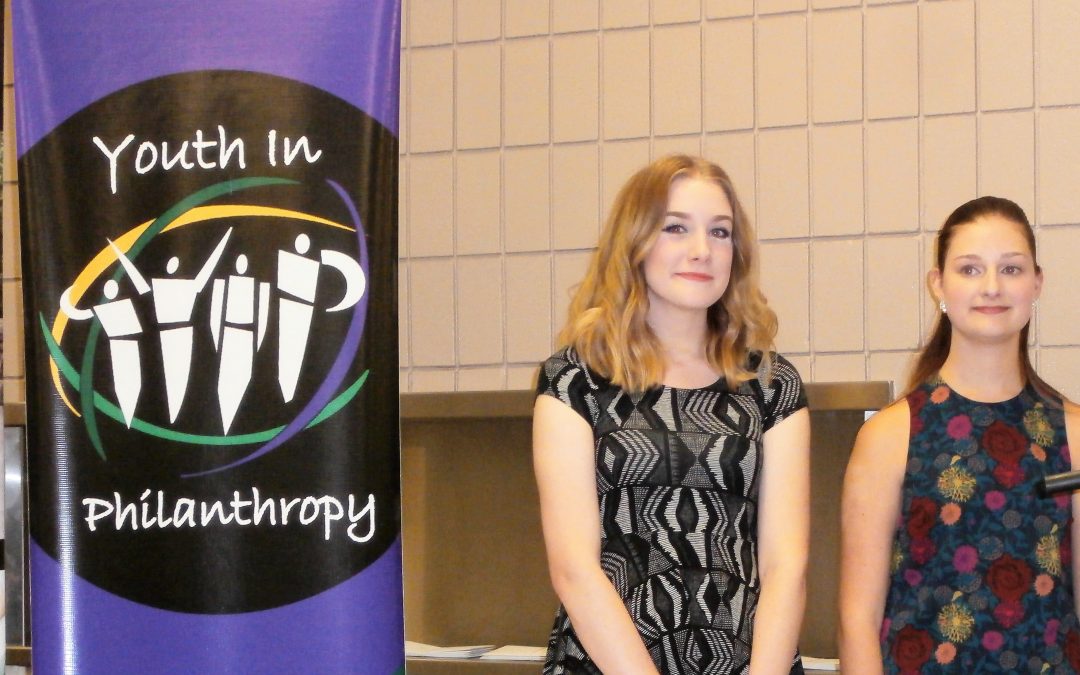 Brandon, MB. – Youth in Philanthropy (YIP) students from Crocus Plains High School, École secondaire Neelin High School, Elton Collegiate and Vincent Massey High School have distributed grants totaling $10,000 to 21 local charities.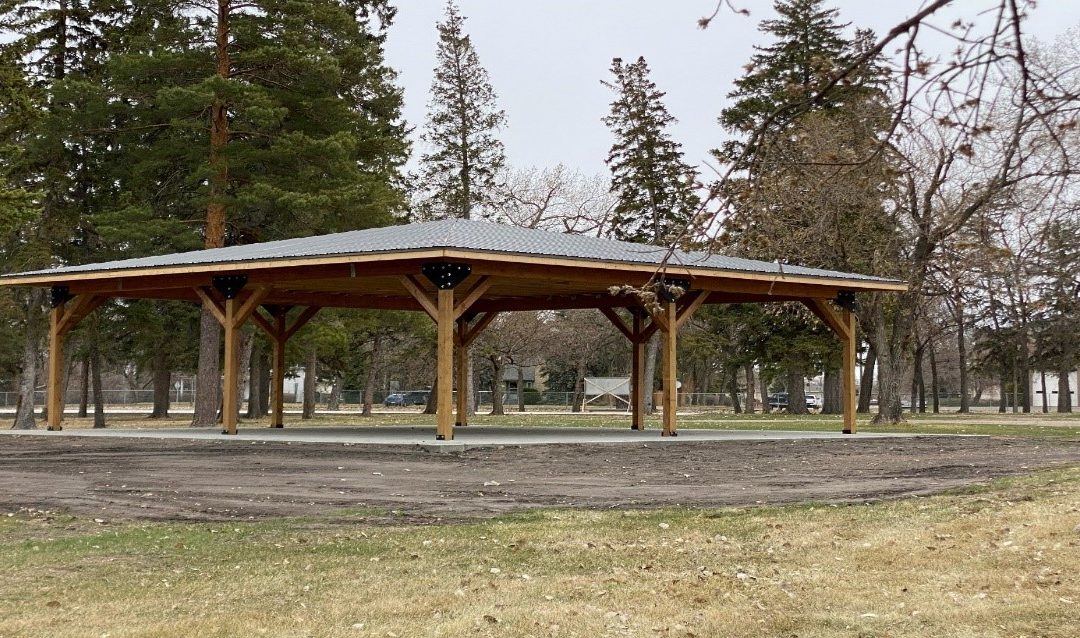 Brandon Area Community Foundation celebrates Manitoba's 150 Birthday!
The Keystone Agricultural & Recreational Centre was awarded a $40,000 grant.